The chief of North Carolina's progressive Democrat caucus mentioned that the Jewish Caucus affiliating with the get together would "end" it.
Ryan Jenkins, president of the Tar Heel State's progressive caucus, attacked the North Carolina Democratic Jewish Caucus (NCDJC) after the group was denied affiliation with the state's Democratic Party.
Last week, the NCDJC was denied affiliation with the North Carolina Democratic Party (NCDP) in a vote of 17 no votes, 16 sure votes and 17 abstentions, in response to native information studies.
RASHIDA TLAIB MEMBER OF SECRET FACEBOOK GROUP WHERE  HAMAS TERRORISTS GLORIFIED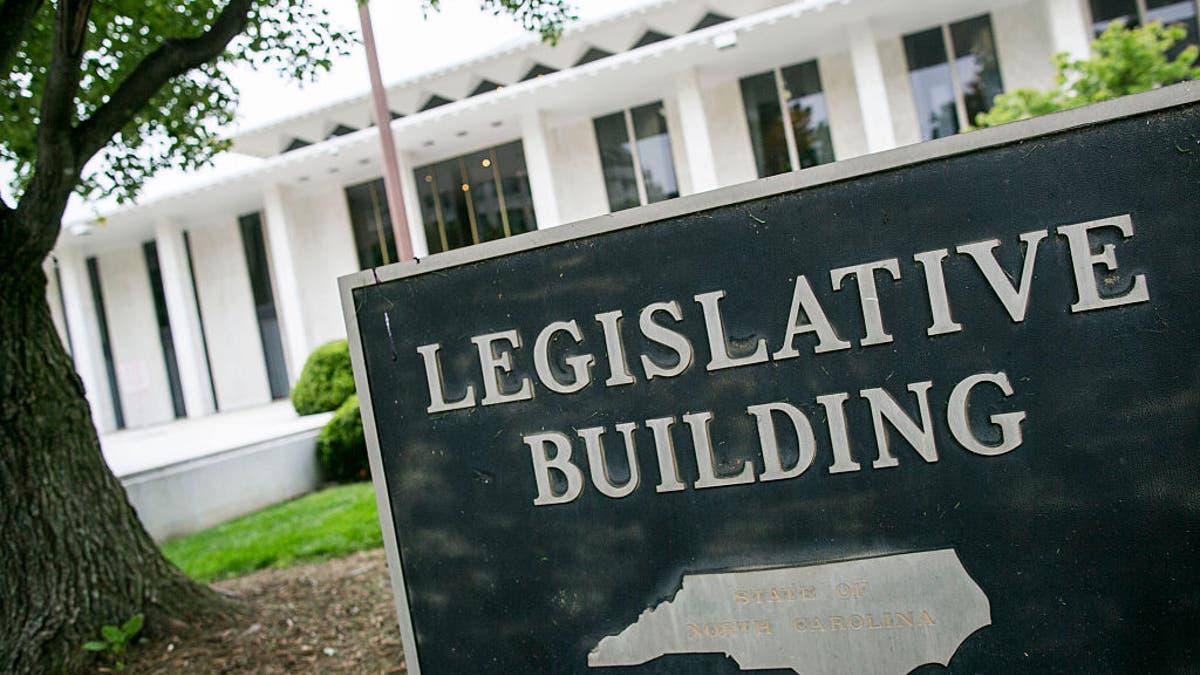 "They have done nothing but whine and play the victim and attack people, and we are sick of it," Jenkins mentioned on Friday, public radio WFAE reported.
"Every single abstention was a no vote that didn't want to get targeted," he continued.
Jenkins mentioned the members of the NCDJC are "attacking every single person who either didn't attend… or they are threatening the people who voted to abstain."
"I have seen people who have been working for 30 years who run major districts (in the party) in tears over this," Jenkins continued.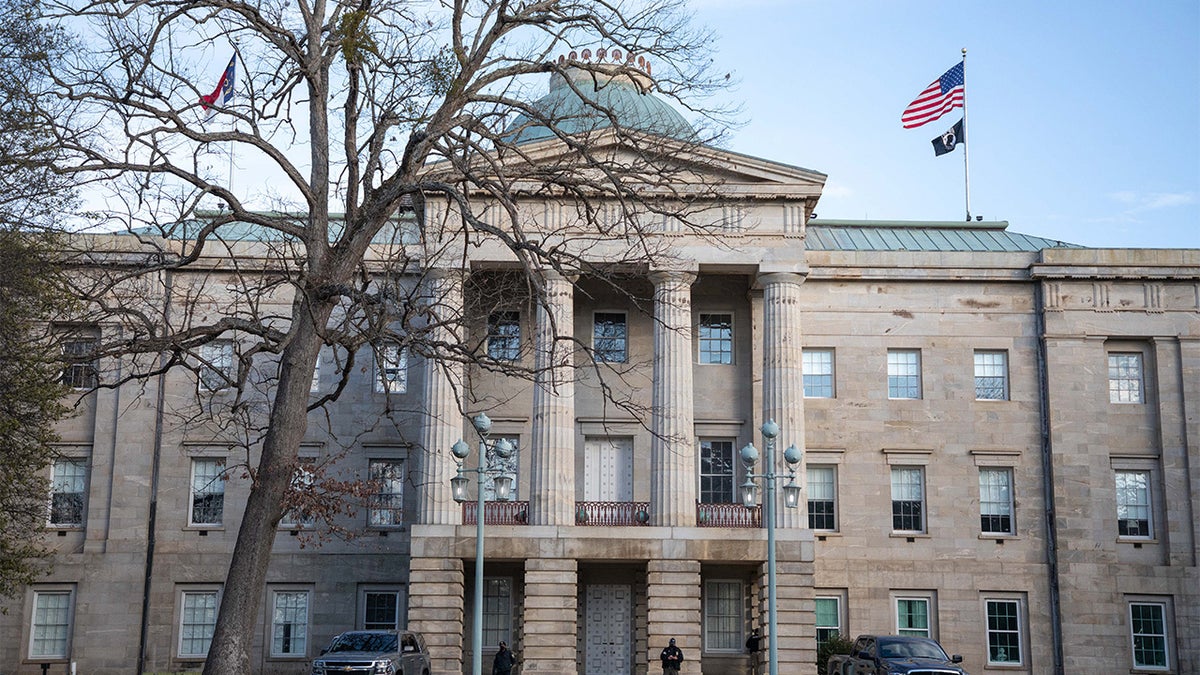 Jenkins mentioned many members of the progressive caucus are in opposition to the Jewish Caucus affiliating with the NCDP and that they might boycott the 2024 election ought to the get together resolve to affiliate.
"If the Democratic Party caves to it, that's the end of the Democratic Party," Jenkins mentioned. "We're not Democrats. We're the Jewish Caucus. We're a Zionist group. Because they control everything."
"[If the caucus is approved,] we're telling them very clearly they are allowed to threaten and bully us, and they will get their way every single time and that our rules don't apply," he continued.
Jenkins later apologized for his remarks, saying "to anyone who misinterpreted [his comments] as playing to antisemitic tropes about secret cabals and other racist nonsense."
"Seeing it in print, I realize that I chose my words poorly and should have been more exact," Jenkins mentioned.
Jenkins didn't instantly reply to Fox News Digital's request for remark.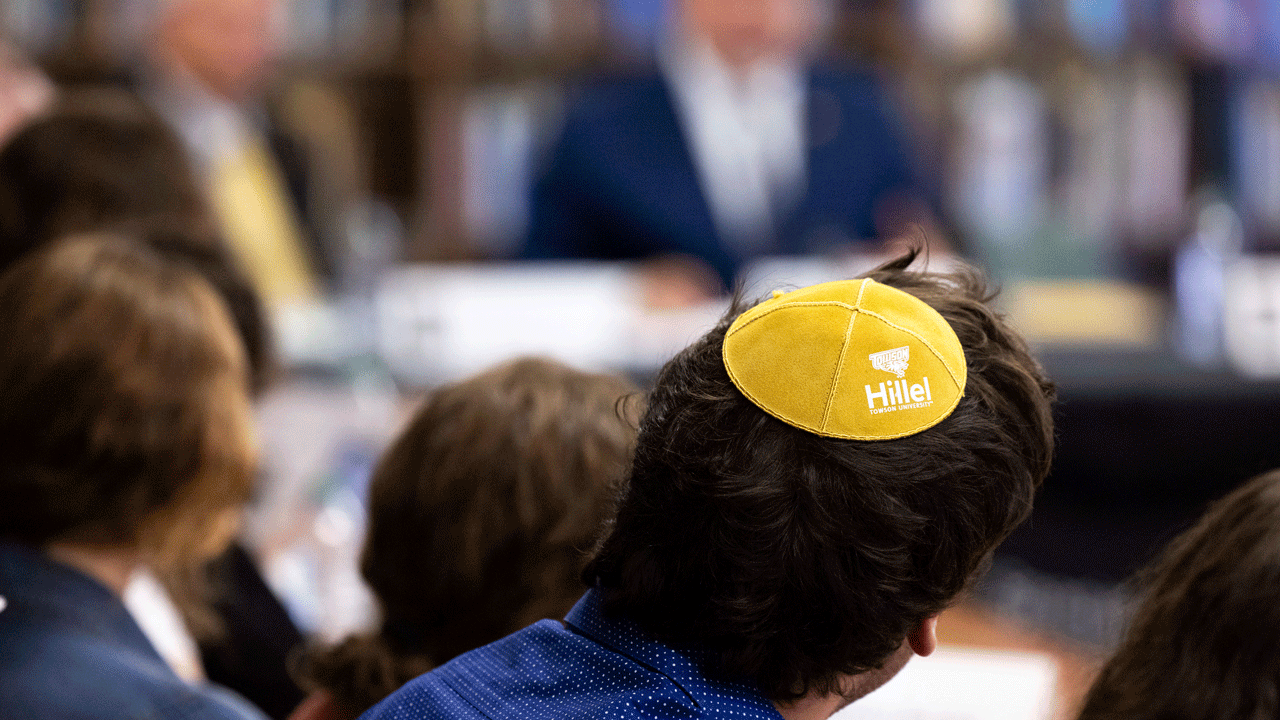 In an announcement to Fox News Digital, Tommy Mattocks, NCDP spokesperson, distanced the state Democrat Party from Jenkin's feedback.
"North Carolina Democratic Party is a big tent party, united by our shared values," Mattocks mentioned.
"Our Leadership believes in creating safe spaces for our many constituency communities to organize so that they may advocate for the elected officials and policies that most-impact their lives and their beliefs," Mattocks mentioned.
"Despite the procedural issues that caused many of the no-votes during this attempt, we remain committed to helping the Jewish Caucus achieve recognition under the NCDP," he continued. "We recognize the sinister rise of antisemitism and we will continue to listen to the voices of our Jewish brothers, sisters, and friends."
"We stand with them and will fight everyday to ensure they feel safe and welcome in North Carolina," Mattocks added. "Ryan Jenkins doesn't speak for the party nor does his statement reflect an accurate depiction of what occurred."
The North Carolina progressive chief's feedback come as Jews in America face a rising tide of antisemitism.
CLICK HERE TO GET THE FOX NEWS APP
Antisemitism has been on the rise within the U.S. following the Palestinian terrorist group Hamas' Oct. 7 terrorist assaults that killed a whole lot of Israeli civilians.
Additionally, movies of pro-Palestinian protesters tearing down posters of Israeli hostages have circulated on-line.