The five American residents being launched in a prisoner exchange with Iran are on their approach to the U.S., White House officers have confirmed.
The five Americans and two relations took arrived in Doha, Qata on Monday after leaving Iran. White House officers touted the transfer as President Biden reuniting families. In the exchange, the U.S. supplied up five Iranian prisoners and returned $6 billion in frozen funds to be used in Iran.
"The president is making five families whole again," a White House official mentioned Sunday evening.
The frozen funds arrived to Qatar Sunday evening, which triggered Iran's launch. Qatar is serving as an middleman for negotiations between the U.S. and Iran.
BIDEN ADMIN STRIKES DEAL WITH IRAN TO SWAP PRISONERS, RELEASE $6 BILLION IN FROZEN FUNDS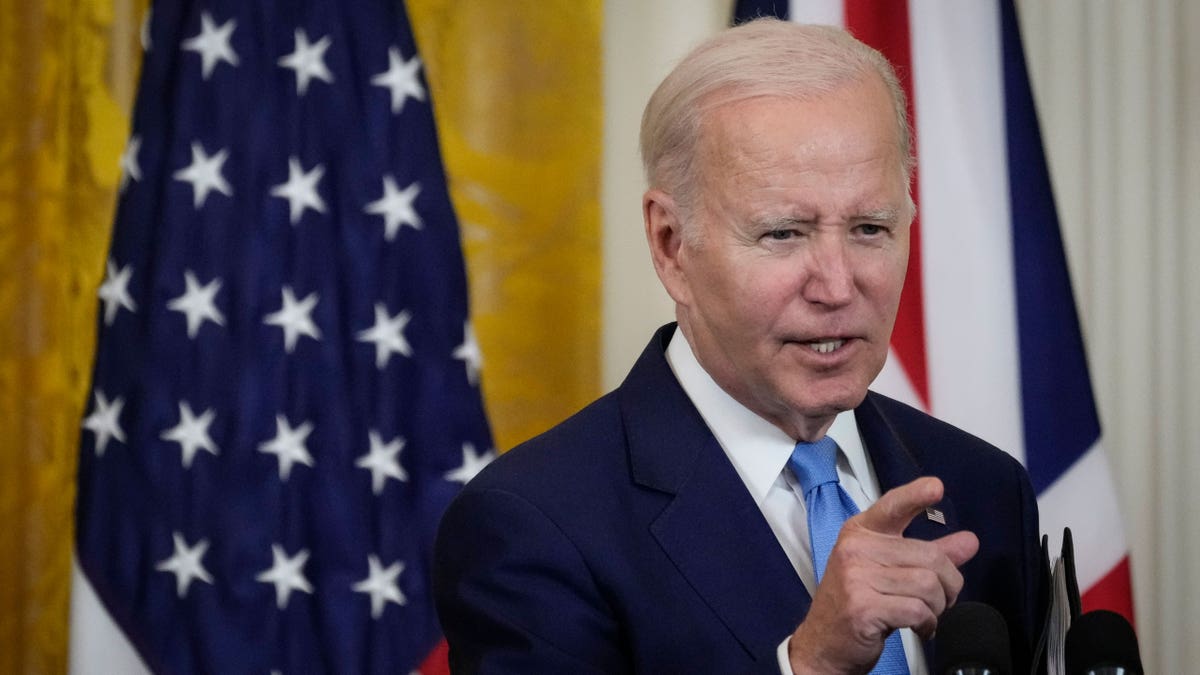 Biden marked the exchange in an announcement on Monday, explaining that the 2 unidentified Americans have requested that their identities not be revealed.
"As we celebrate the return of these Americans, we also remember those who did not return. I call on the Iranian regime to give a full account of what happened to Bob Levinson. The Levinson family deserves answers," Biden wrote. "Today, we are sanctioning former President Mahmoud Ahmadinejad and the Iranian Ministry of Intelligence under the Levinson Act for their involvement in wrongful detentions.  And, we will continue to impose costs on Iran for their provocative actions in the region."
US SEIZED NEARLY 1 MILLION BARRELS OF IRANIAN OIL BEING SMUGGLED TO CHINA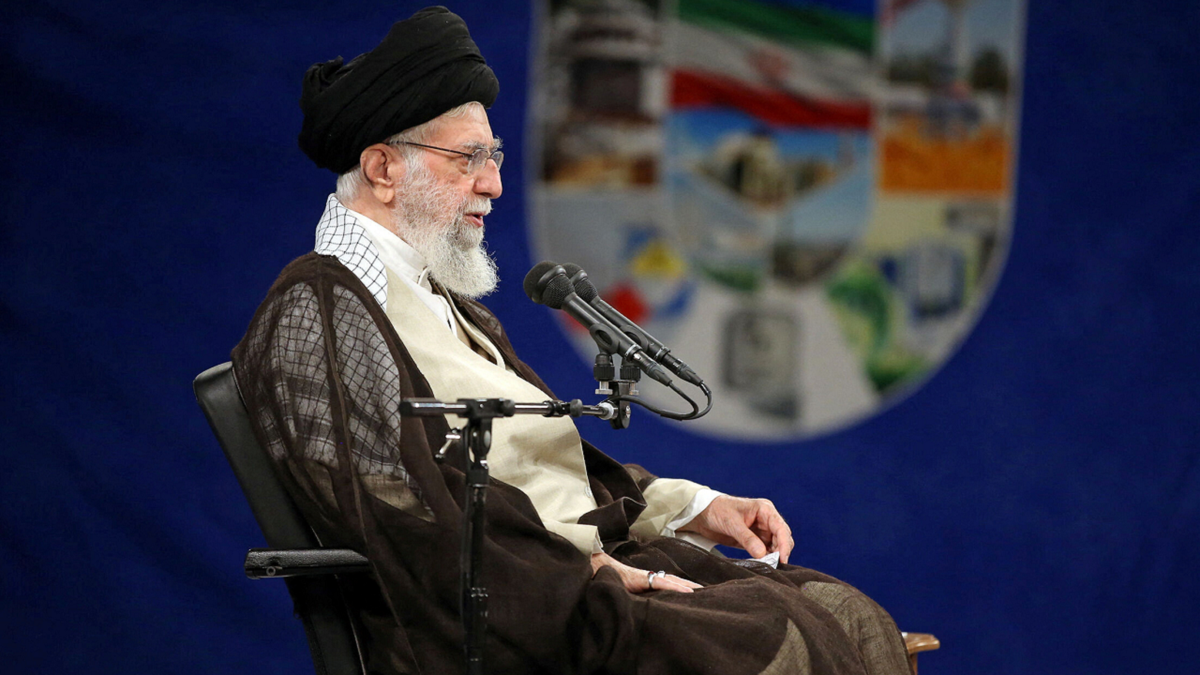 Biden's administration has emphasised that Qatar will keep management of the funds and disburse it to Iran just for humanitarian efforts. Iran watchdogs have argued, nonetheless, that is solely a half measure.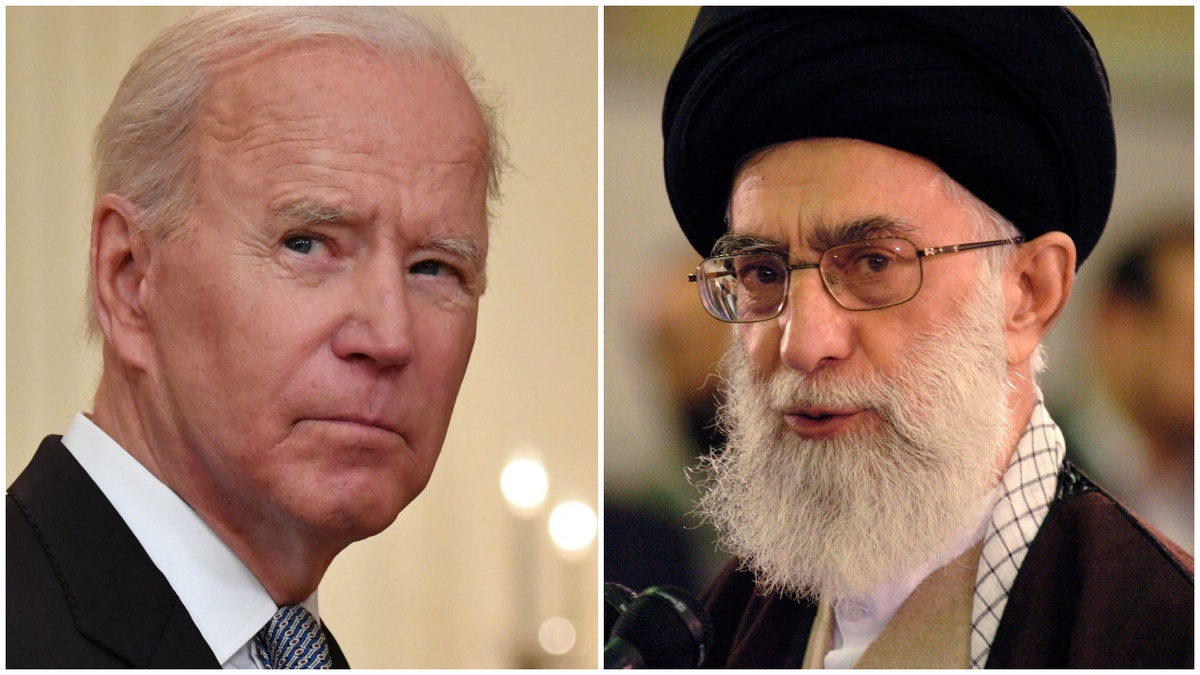 CLICK HERE TO GET THE FOX NEWS APP 
"As if disconnected from reality, the administration continues to press the point about controls on the accounts as if money is not fungible and as if Iran didn't use illicit financial practices in the past to abuse humanitarian exemptions in older sanctions laws," mentioned Ben Taleblu, a senior fellow on the Foundation for the Defense of Democracies.
"The Islamic Republic must be beaming now. Despite rhetoric from Washington about supporting the Iranian people, in practice with the waiver and random payment the Biden administration is now effectively helping Tehran signal that no matter what the regime does, it will not be met with meaningful pressure," he added.